A space lumberjack takes pride in his work in the forest biome.
A monorail station on the way to a Quasar Flood facility in the jungle.
Dr Wilkins' personal shack deep in the cavern biome.
Prototype Deep-Space Exploration Craft
Welcome to Electron Lagoon, the cutting edge space station created by the group Quasar Flood. This is Lena, Quasar Flood's spokesperson and official Electron Lagoon tour guide.
Lavender plays with a sea lion before a space walk.
Lavender is a marine biologist personally overseeing the seal project.
Testing out a new diving suit in one of the station's decorative fountains.
Otto has many years of experience as an oceanographer.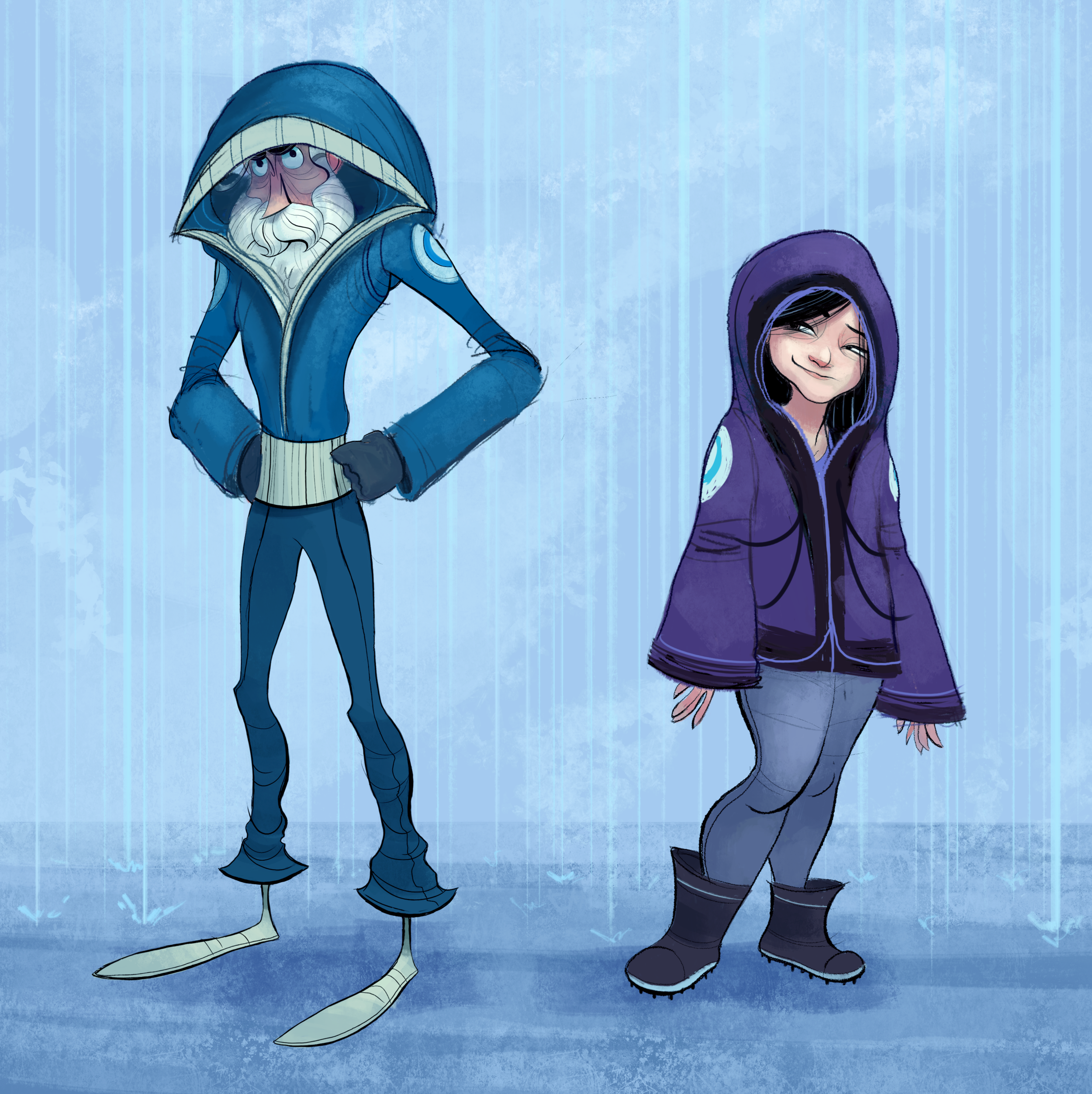 Elodie - Productivity Management
Hector Supernova was the first person born in space, and he makes sure no one ever forgets it.
Official Quasar Flood personal communication device.